Music and Events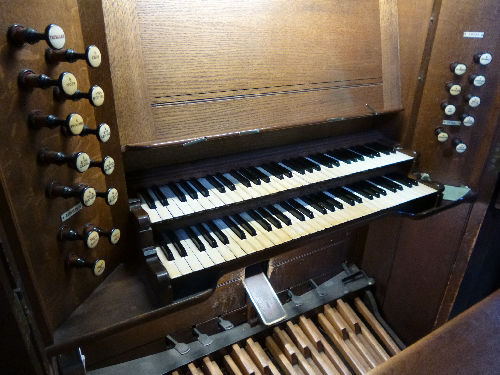 Music and events
Welcome to our music and events programme. Music concerts and events are available on selected Saturdays throughout the summer.
2020 Events Programme
With the uncertainty of how the COVID-19 Corona Virus may affect the country in the coming months, the following planned events may not happen. We will give update information on these nearer the time.
Siege Day: 4th July - CANCELLED Come along and discover what happened at this church during the early weeks of the 1648 Siege of Colchester. This old church still bears the scars of battle with musket and cannon ball impact marks around our south door.
Enjoy our heritage display boards, All age activity booklet and our siege booklet. Open from 11.00 to 15.00
Heritage Open Weekend: CANCELLED 12th and 19th September - Details to follow
Carol Service: 21st December: Our popular carol service of readings and festive music, choral soloists, hand bells and carols lead by the Capriol Choir. 19.30 - 20.30 Refreshments available afterwards. Everyone is welcome to join us for our annual gathering of Christmas worship.
Other events coming are also planned and will be listed here shortly